Skincare for active bodies and mindful spirits
⭐️⭐️⭐️⭐️⭐️
"EIR Active shampoo and conditioner got ALL the 'gunk' out without stripping my hair. And the smell, oh, the fragrance is wonderful! That may just be my favorite thing about it! LOOOVE!"
Our friends are absolutely loving our new Shampoo and Conditioner.  We know you will too!
SHOP NOW!
September's Featured Product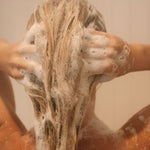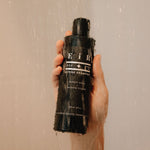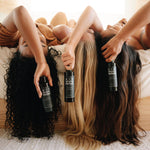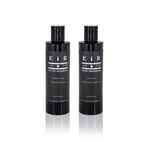 A deeply nourishing, and hydrating shampoo, gentle enough for daily use. Luxurious lather that rinses out easily and leaves hair...
Learn more
Get to know one of our favorite Eir NYC Friends, Sensi Graves!
"I use Face Rescue every morning and whenever I get out of the water. It's soothing, nourishing and makes my face glow! Seriously my favorite skincare item...ever."
LEARN MORE!
This product protected me from sun burns many time, and I'm very grateful. I have sensitive skin and can't use most of the drugstore zinc oxide or "natural" sunblock, but my skin loves this product.
J. Law
Suffered with seborrheic dermatitis for years. Tried this and never broke out again. The only face wash I will use.
Jay M.
I can't overstate how blown away I was. Will never take a surf trip without it!
Casey